OUR
SUPPORTERS
Our friends and supporters help shape Sportamix into a platform that provides a unique solution to the sports networking.
Rob Van Dam
The only wrestler in history to have held the WWE Championship, the ECW World Championship, and the TNA World Heavyweight Championship.
Yves Edwards
Bahamian-American mixed martial artist, who is perhaps best known for competing in the UFC's Lightweight division.
Leigh Steinberg
Live sports legend who has represented over 300 professional athletes in football, baseball, basketball, boxing, and Olympic sports.
Lenny Krayzelburg
American former backstroke swimmer, four-time Olympic gold medalist and former world record holder.
Mo Anouti
Olympic Bodybuilder & Movie Producer.
Bret Lockett
American football safety who is currently a free agent. He was signed by the Cleveland Browns as an undrafted free agent in 2009. He played college football at UCLA.
Tyron Woodley
American professional mixed martial artist and broadcast analyst, who is currently the reigning UFC welterweight champion.
Michelle Waterson
American mixed martial artist who competes in the Ultimate Fighting Championship (UFC). She is the former Invicta FC Atomweight Champion.
Miles Burris
He was named the SDSU Scholar Athlete of the Year. He was a 2 time 1st Team All Mountain West Conference player and 2 time SDSU Defensive MVP of the year winner.
Marc Watts
Multi award-winning reporter, storytelling, writing and TV instructor. Former globe-trotting network correspondent, who specializes in a broadcast style known as "Next Level Communication".
Michael Jai White
American actor and martial artist who has appeared in numerous films and television series. He a black belt in seven different karate styles.He has a black....
Edward Warzhapetian
Tae Kwon Do Master and coach for National Champions.
FAMOUS
ABOUT US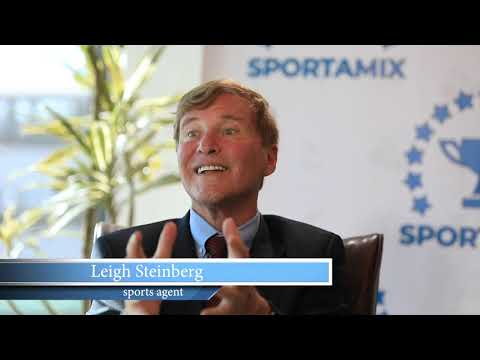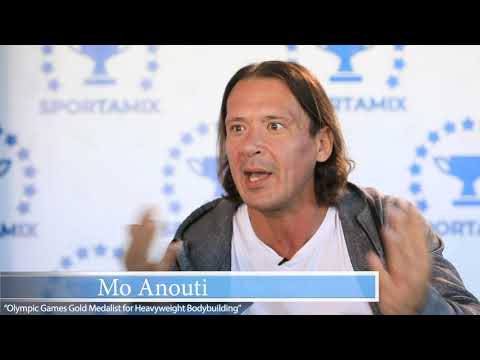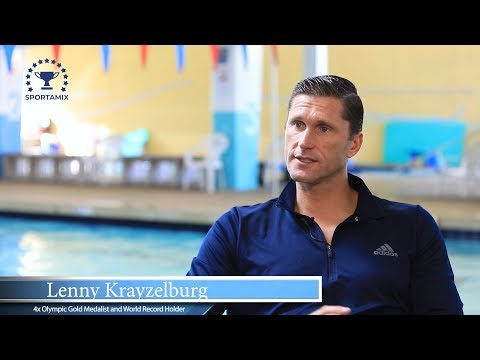 WHY
PEOPLE CHOOSE SPORTAMIX
"
Great for coaches
As a coach at my college program, access to thousands of athletes worldwide has eliminated my need to only scout on a local level.
"
More than sports
Sportamix give me a chance to showcase all of my skills, whether they be in sports, school, or general hobbies
"
Greating Opportunity
Thanks to Sportamix, my son is able to meet professionals who can give him the opportunities he needs to play Pro Hockey.
Who is
already with us
Santa Monica Baseball Academy
International Jiu-Jitsu Federation
Santa Monica Softball Academy
Powerboat Federation of Sports of Russia
Georgian Rugby Federation